Most popular High Potency Medical Food from  AlfasigmaUSA and ExeGi Pharma are offered in our online store.
                         Visbiome 

High Potency Medical Food

 now is also used in Visbiome Vet
         CLICK HERE FOR VISBIOME DISCOUNTED PRICING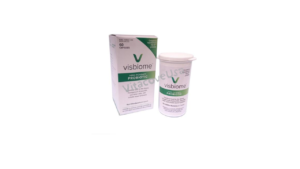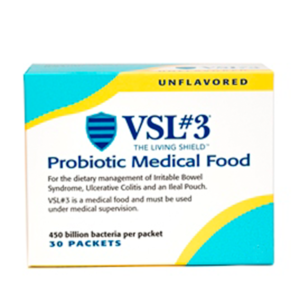 CLICK HERE FOR VSL#3 DISCOUNTED PRICING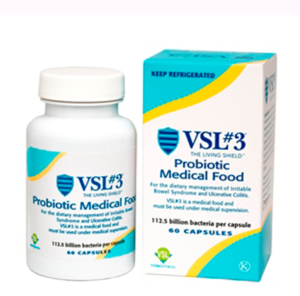 ALL REFRIGERATED PRODUCTS ARE SHIPPED MON-WED  via free USPS Priority Mail. (2-Day orders may be shipped on Thursday) ORDERS ARE SHIPPED IN A STYROFOAM LINED BOX WITH AT LEAST ONE 24 OZ ICE PACK OR ICE BRICK. PLEASE ACKNOWLEDGE THAT PERISHABLE PRODUCT ARE NOT RETURNABLE. International orders could be shipped on any days.
                       This is how we ship our Refrigerated Products